Who we are
We are
a fierce
tribe
Our values
Collaboration
Our collaboration is charged by trust
We rely on each other and stay true to our principles of trust, integrity and transparency; because if you want to go far, go together. Our journey is a long one, and we can only do it as a whole.
Customer-centric
Our journey is customer-centric
Our customers, MB.ioneers, Partners and Stakeholders are the reason we are here. We take pride in putting them at the center of what we do and adding value to their journey. We anticipate, set, and drive their priorities and exceed expectations every step of the way.
Excellence
Our strength is ignited by excellence
We are committed to deliver excellence in everything we do. We strive for technological innovation and the highest standards in product delivery. So we learn from our failures, we try again, and we succeed. Lap after lap, as a team. Until we achieve what we set out to do.
Impact
Our commitment sparks our impact
We create and deliver what we promise, leaving our mark on what we do. So we keep on moving, creating change, and paving the way. This is what inspires us. This is our passion.
Tribe
Our tribe is our beating heart
A community of diverse, passionate, and talented digital enthusiasts is what makes us Mercedes-Benz.io. With openness, empathy, and courage, we challenge things, we push forward, and we move the world. Together.
How to culture
Tribe Space
We start our week as a tribe. Every Monday we come together for our company all-hands to catch up on the latest news, introduce our new joiners and round it all up with some happy news that will brighten our week.
Our initiatives
Our tribe is united during and after office hours. With colleagues with all sorts of interest, we have formed multiple initiatives, where MB.ioneers share their passions and spend some quality time together. Our clubs go from sports like surfing and entire soccer teams to a group of photographers and even our own band!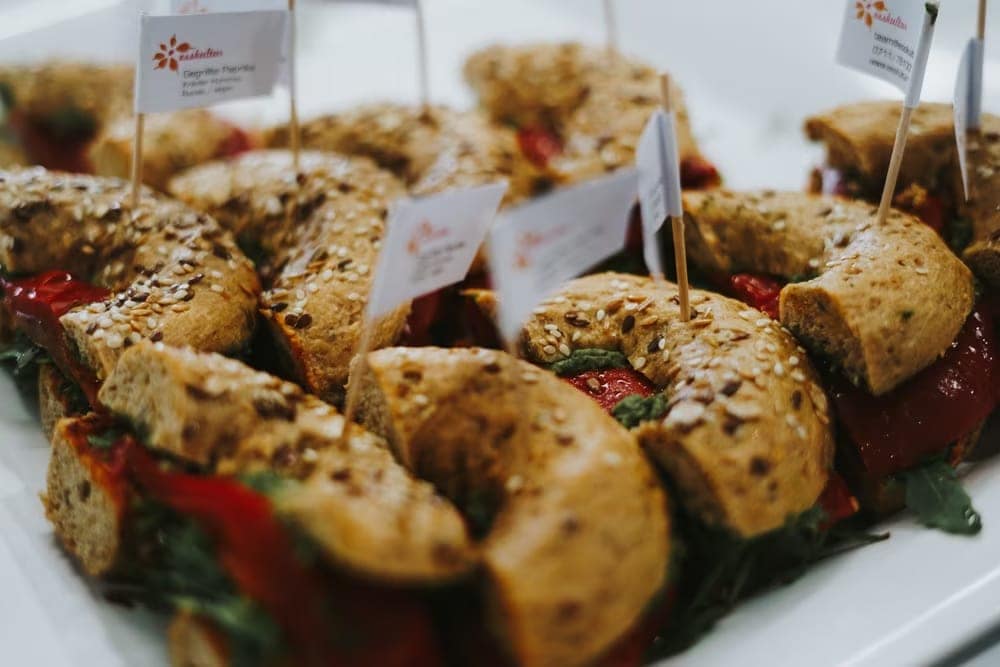 Barista
Every location has joint breakfast once a week. Before our first meetings and calls, we head to our offices' social areas and prepare for the day with coffee by our co-worker baristas or avocado toasts – early birds clearly have an advantage here.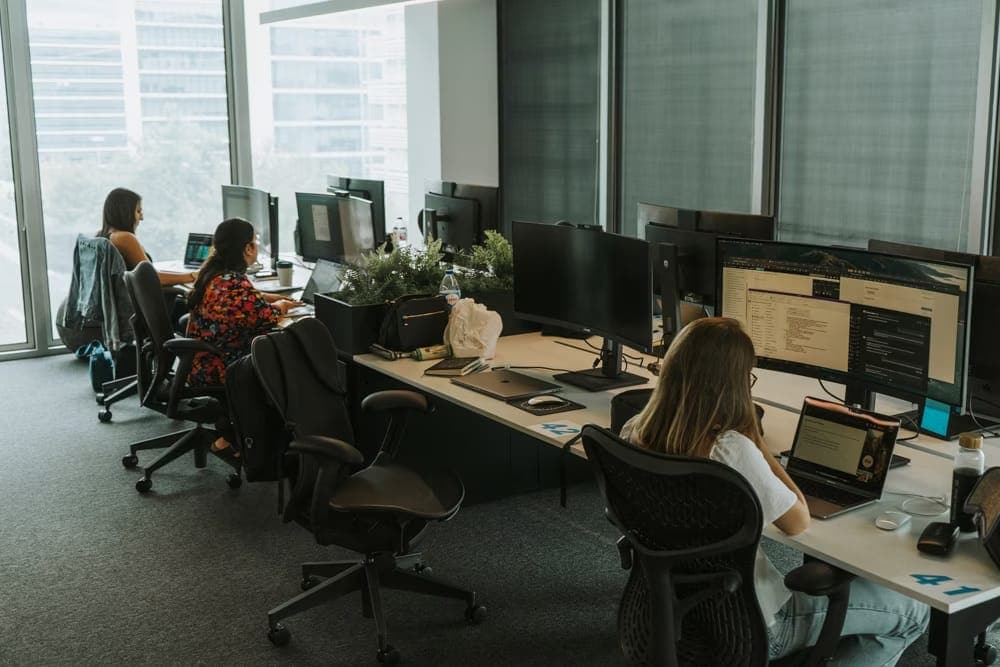 Impact time
Outside of our initial scope at Mercedes-Benz.io, we get to engage in other topics of our choice to create an impact. Our impact time projects go from internal podcasts and volunteering at animal shelters to developing whole websites for non-profit-organizations.
Are you ready to become an MB.ioneer?